Aiming for

'Nodal Growth' in Technology
We aim to provide world class quality solutions & services to our customers and to ensure ethical business relationship with all of them.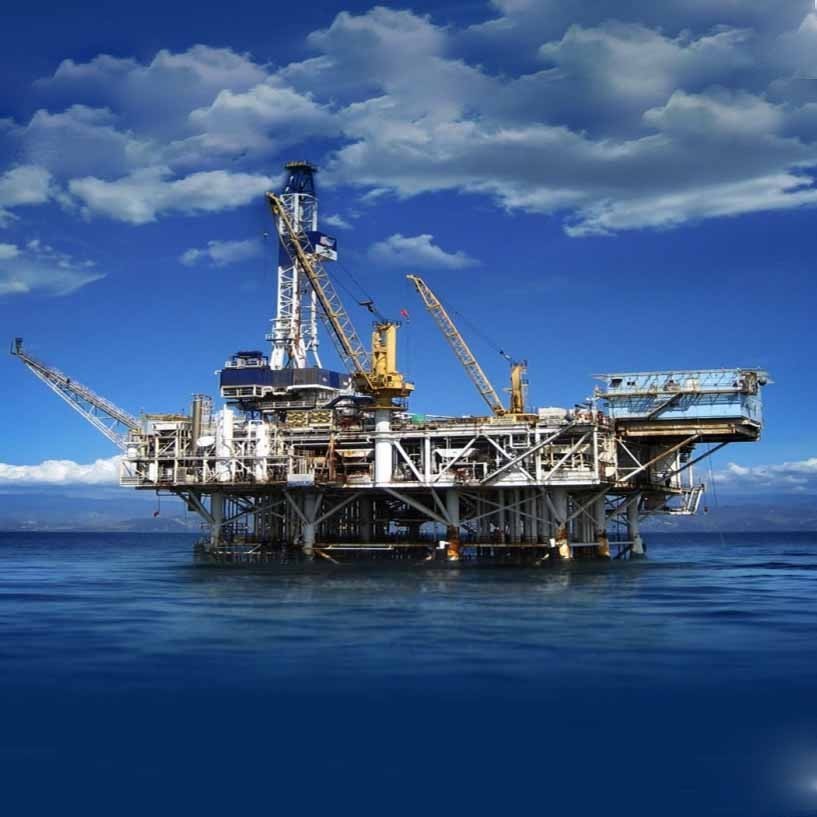 Oil & Gas Equipment's and Services
---
All customers are on a very highly dedicated and sensitive deadlines and are in an environment that requires considerable expertise and border on extreme conditions. Our trained and capable personnel know what is required to get the job done. We make sure that our wireline logging tools and equipment's are of premium quality and are extremely reliable. We concentrate on minute details on our products built around the world using the best practices of manufacturing, innovative research and development, using state of the art designs and quality control.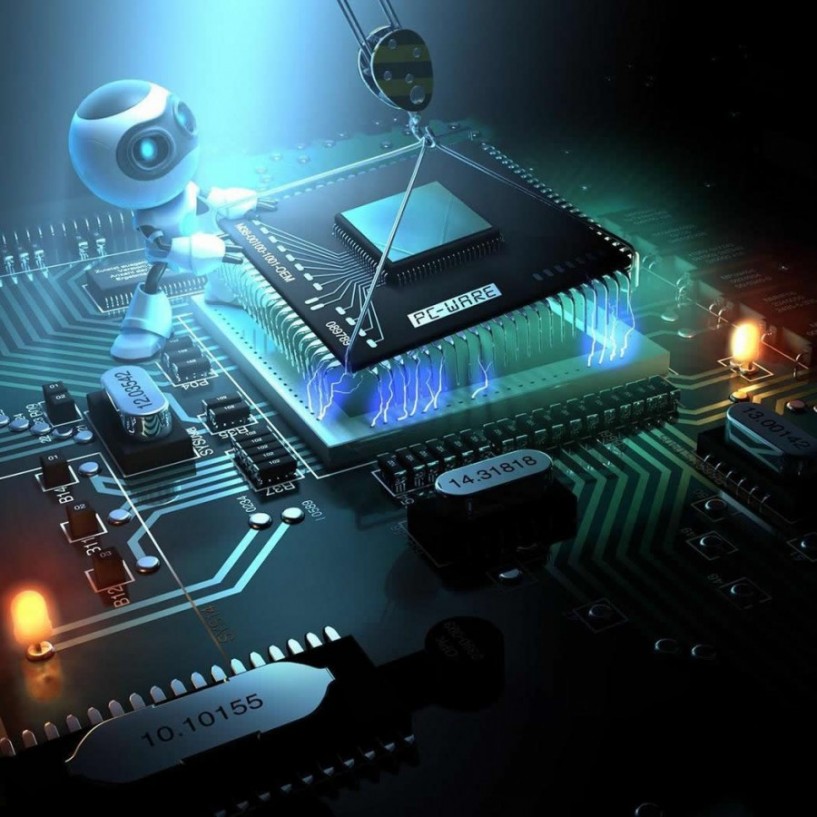 End To End It Solutions
---
Tecnode Solutions is committed to developing solutions that are simple to understand and use, meet your specific set of needs and are scaleable to meet future requirements.We, at Tecnode, realize that each business, however big or small, is unique and has its own special requirements which are different and keep changing.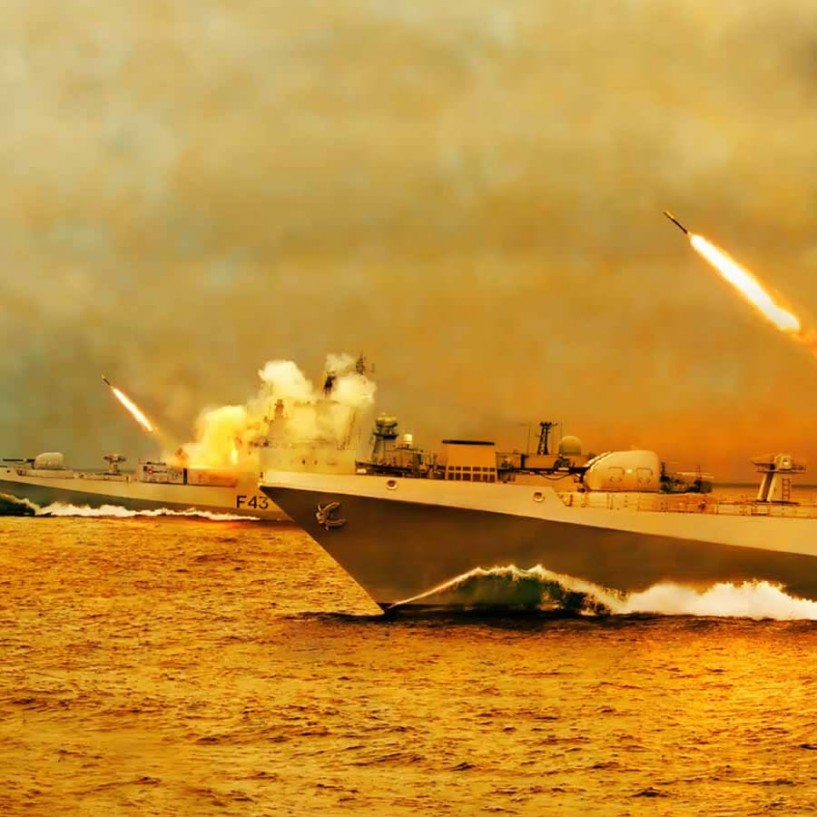 Defence , Space and Aerospace Solutions
---
We have established our tie-ups with internationally reputed manufacturers for the products to be taken forward towards the intended markets.Our chief Motive is to address the markets like Defence R&D & Manufacturing,Aerospace,Space Application Centers, Semiconductor Testing, Accelerator Designs, MMIC/RFIC Design Centers, Phased Array Antenna design houses,GaAs, GaN and Silicon Foundries. TECNODE is vested with a team of highly qualified engineers, who function as the supporting strength for the company. The team has an international Multi domain work experience, thereby ensuring complete customer satisfaction.