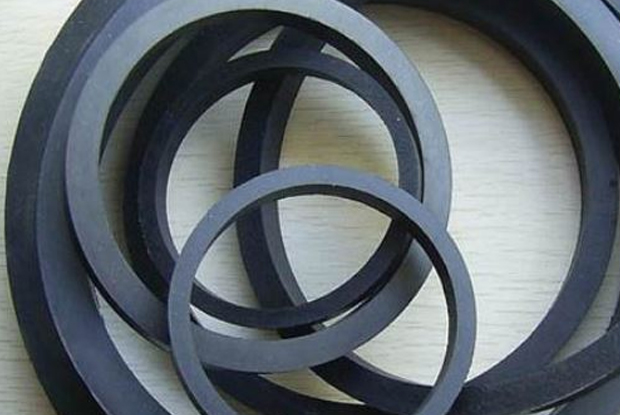 EPDM conductive gaskets EMC/NBC
Seals EPDM elastomer loaded with conductive filler graphite nickel.
The material is black and is made specifically to give excellent stability and high electromagnetic shielding IP.
The range of effective temperature of the material is -45 to + 150 ° C.
This material offers resistance to nuclear, biological and chemical warfare (NBC).